Customer Spotlight
Posted by THE LITTLE FARM CO.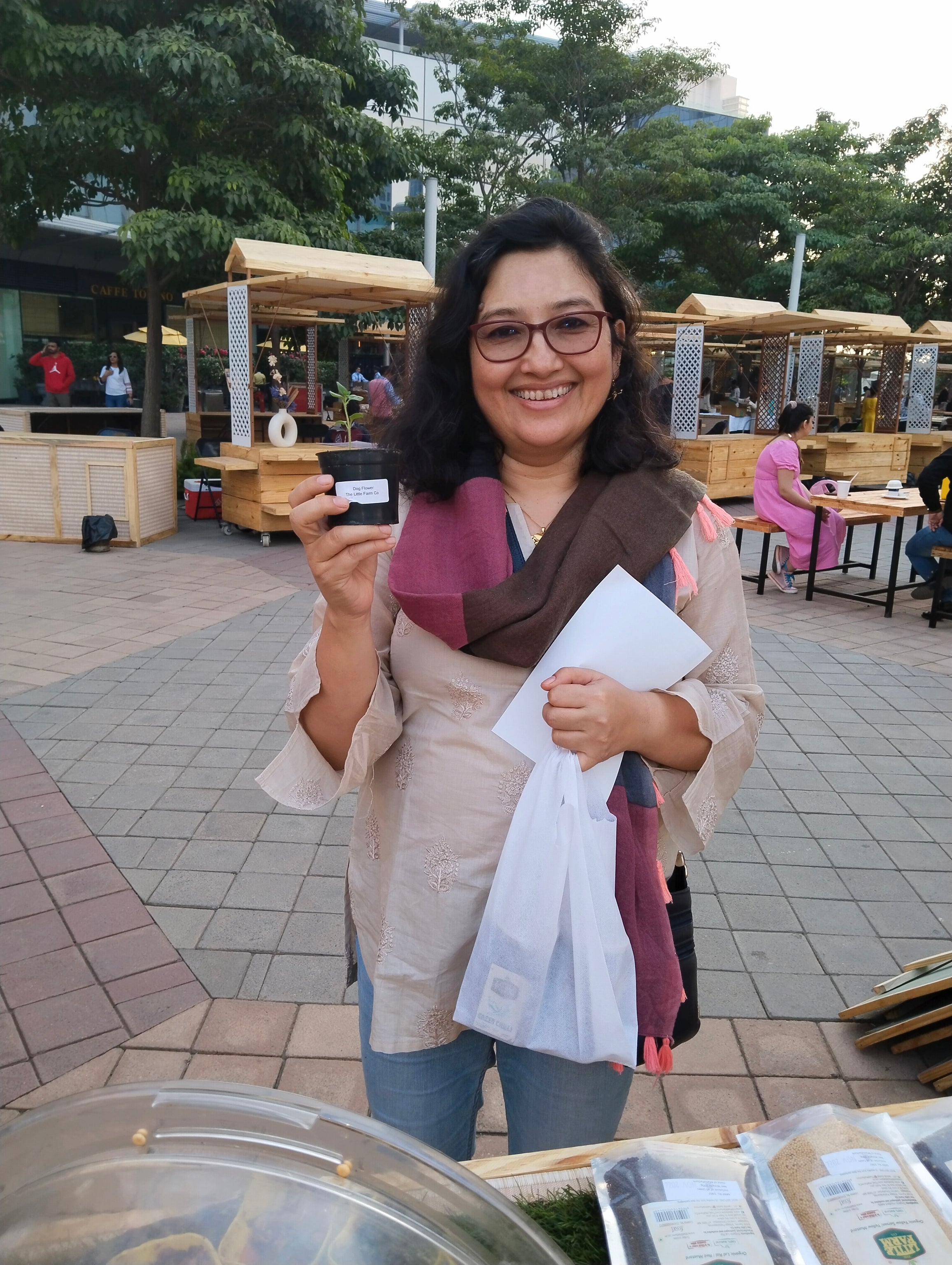 At The Little Farm Co., we take pride in providing our customers with the finest quality of homemade pickles. We believe in bringing the authentic taste of traditional pickling to your kitchen with the use of only the freshest ingredients.
Our customers have spoken, and we're delighted to share with you their glowing reviews of our pickles. S.K. raves about our Gajar Gobi Shalgum pickle, describing it as one of the best pickles they have ever tasted.
They note that the pickle smells and tastes like homemade aachar, taking them back to their childhood memories of enjoying pickles at their grandparents' house. S.K. concludes by stating that it is the best aachar they have bought till date. Go buy one for yourself  Handmade, No preservatives Gobhi Gajar Shalgum Pickle - The Little Farm Co.
Another satisfied customer, Shivam Gautam, shares their experience with our Green Chilli pickle. They explain that most pickles lack good quality mustard oil and proper fermentation, which causes them to smell bad over time.
However, this is not the case with The Little Farm Pickles. Shivam goes on to say that our Green Chilli pickle is their favorite and is so delicious that no meal goes without it on their platter. They recommend our pickles to anyone who loves pickles with a homely touch, as they believe that our products are 100% closer to it.
We at The Little Farm Co., are grateful for the positive feedback we have received from our customers. We are committed to providing the highest quality of homemade pickles that are rich in taste and made with love. We strive to continue to exceed our customers' expectations and maintain the trust they have placed in us.
We are thrilled to receive yet another positive review for our products, this time for our Tongue Tickler Box. Nikita Agarwal shares their experience with our set of pickles, describing them as amazing with outstanding taste and flavors. They have become a must-have item for Nikita and no meal is complete without them.
At The Little Farm Co., we strive to create a diverse range of pickle offerings that cater to every taste and preference. The Tongue Tickler Box is a perfect example of this commitment, featuring a variety of delicious pickles that are sure to tantalize your taste buds. We believe that our pickles are the perfect accompaniment to any meal, and we are glad to hear that Nikita agrees with us so go check it out Tongue Tickler Box 35g x 5 - The Little Farm
Thank you, for your kind words and for choosing The Little Farm Co. We hope that you continue to enjoy our pickles and that they bring a touch of home-cooked goodness to your meals.
If you haven't yet tried our pickles, we invite you to experience the authentic taste of traditional pickling with The Little Farm Co. Homemade Pickles and Chutneys 
We believe that once you try our pickles, you won't be able to resist the temptation to have them on your platter with every meal.